CANCELED
International rally 2020; Anniversary event Suzuki T&GT club 2000- 2020!
The Suzuki T&GT club will be celebrating its 20 year anniversary. That is why we are organizing an event where everyone is welcome. The festivities will take place at Luttenberg stables July 9-12.
Address:  manege de Luttenberg, Looweg 6A, 8105 SL, Luttenberg,  NL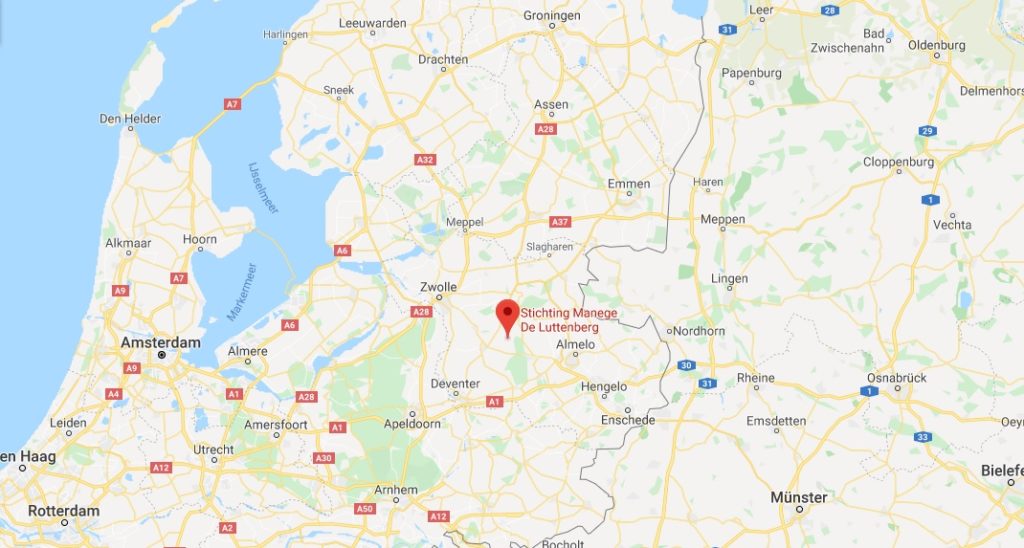 clik here for a flyer
This weekend will have a lot of activities and experiences.
There will be a ride out on Friday and Saturday. On Friday evening DJ Heavy Piet will entertain us and on Saturday the band Shadowplay will perform for us live. There will also be a market for bike parts, a raffle and we will be showing some unique Suzuki's. Food and drinks will be profited of course, but the most important reason for attending is the chance to meet Suzuki 2-stroke lovers from all over Europe.
This event will be organized the same way as our national meetings, which means there's a fixed price for the whole event and there are several options.
The price includes: use of the site, the facilities, breakfast (3x), barbeque / extensive dinner buffet (2x), ride outs (2x), live music (2x) and tourist tax.
If you sign up and pay in advance you'll get a free t-shirt on arrival.
Note: you only get a T-shirt if you sign up and pay before June 7 2020!

Overall program:
Thursday:
the event starts at 3pm.
kitchen (chips and snacks) opens at 5pm.
7pm welcome speech by the chairman and the board.
Friday:
7-9am breakfast.
10am speech by the chairman.
11am ride out, we'll be back around 5pm.
6pm bbq/buffet.
-8pm DJ heavy Piet.
Saturday:
7-9am breakfast.
30am speech about the ride out.
11am ride out, we'll be back around 5pm.
6pm bbq/buffet.
8pm prizes for most beautiful/most original/best restored/best unrestored bike.
30pm live performance by Shadowplay (the raffle will take place during the intermissions).
Sunday:
7-9am breakfast.
10am goodbye speech by the board.
noon: end of the event.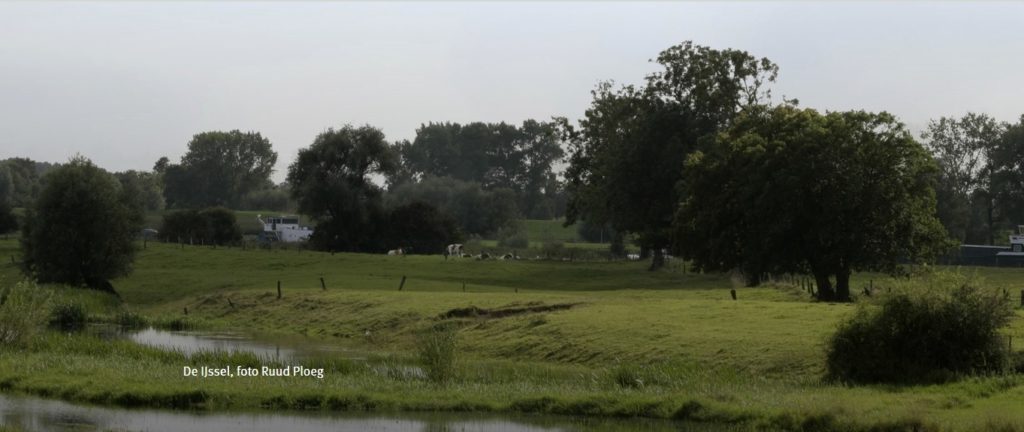 This whole event is only €85,- per person (18+)!If you decide to stay at a hotel or B&B you pay €60,- per person.
If you only attend 1 day and 1 night it is €42,50 per person.
These prices include everything mentioned above except for alcoholic drinks (and on Thursday there is no dinner buffet, but there will be chips and snacks, this is also not included).
Consumption vouchers (for the chips, snacks and alcoholic drinks) can be purchased from the organization.
There is no charge for children aged 0-12 (also no charge for food and drinks). For children aged 13-17 we charge €25,- per person (this includes breakfast and dinner buffet). For everyone up to 17 years old there will be no T-shirt unfortunately.
It is possible to sign in and pay on arrival, but unfortunately there will be no T-shirt available for you.
We ask you to sign up (please use the registration form) and pay in advance so we can calculate the number of people attending and it is the only way you'll get a free shirt which will be worth it!
How to sign up?
Download the registration form, fill it out and send it to secretaris@suzukigtclub.nl
Make the payment to:
IBAN: NL56RABO0305005944
BIC: RABONL2U
to: Suzuki T&GT Club Ned.
Please be precise when profiting your information, it will save us a lot of time when sorting through the payments and the check in on the day itself will go a lot smoother.
Payments need to be in before Sunday June 7 2020 so we can order the t-shirts. Payments that come in after June 7 will not guarantee you a shirt!
For more information, please contact one of us secretaris@suzukigtclub.nl or voorzitter@suzukigtclub.nl
It is going to be amazing, don't miss it!